Fáilte/Welcome to O'Donnell's
O'Donnell's Bar, Convenience Store, Post Office and Petrol Station situated enroute from the beautiful Glengesh Pass to the majestic Sliabh Liag Cliffs is an ideal stop for a pint or a tea or coffee in our conservatory, where the weather is always fine. These premises have been run by the O'Donnell family for over a hundred years.
Summer Music- Traditional Music Easter- Mick, Michael and Pat Carr Memorial Traditional Music Weekend -
Glen River Summer Festival- Darts Competitions - Pool 
 Also don't forget the Smokers Corner out back - a real smokers paradise!!!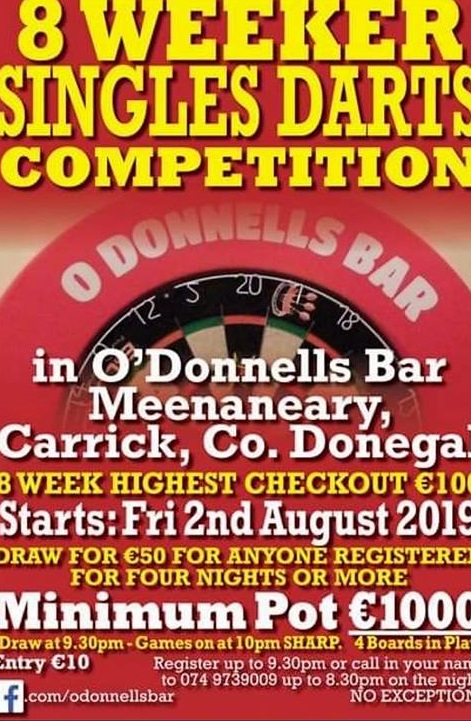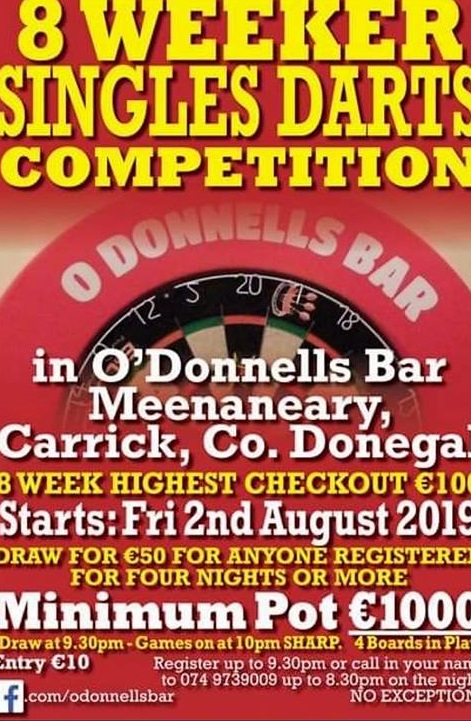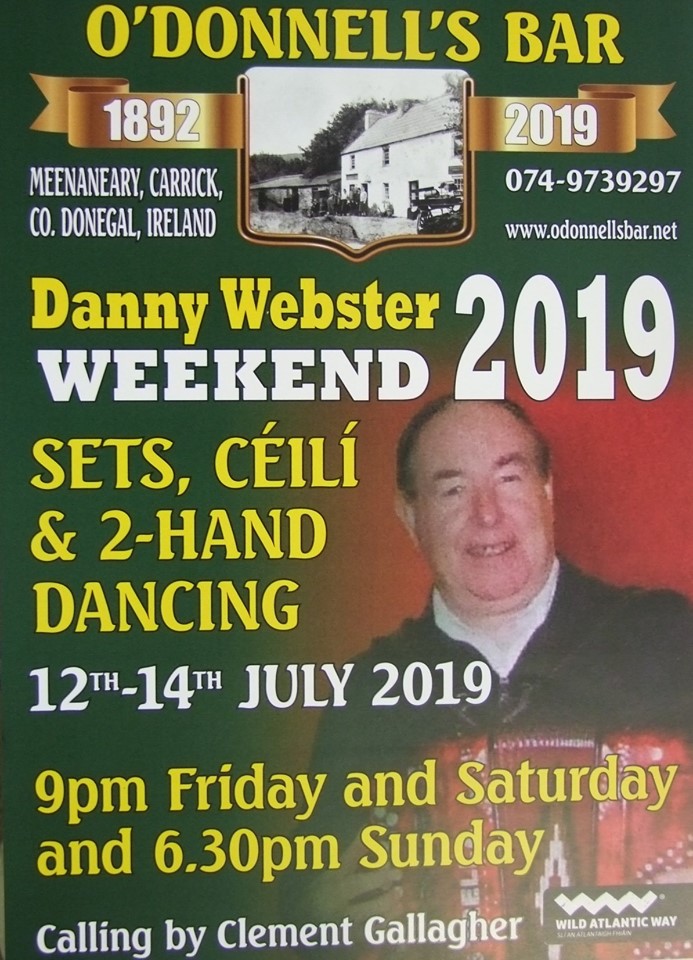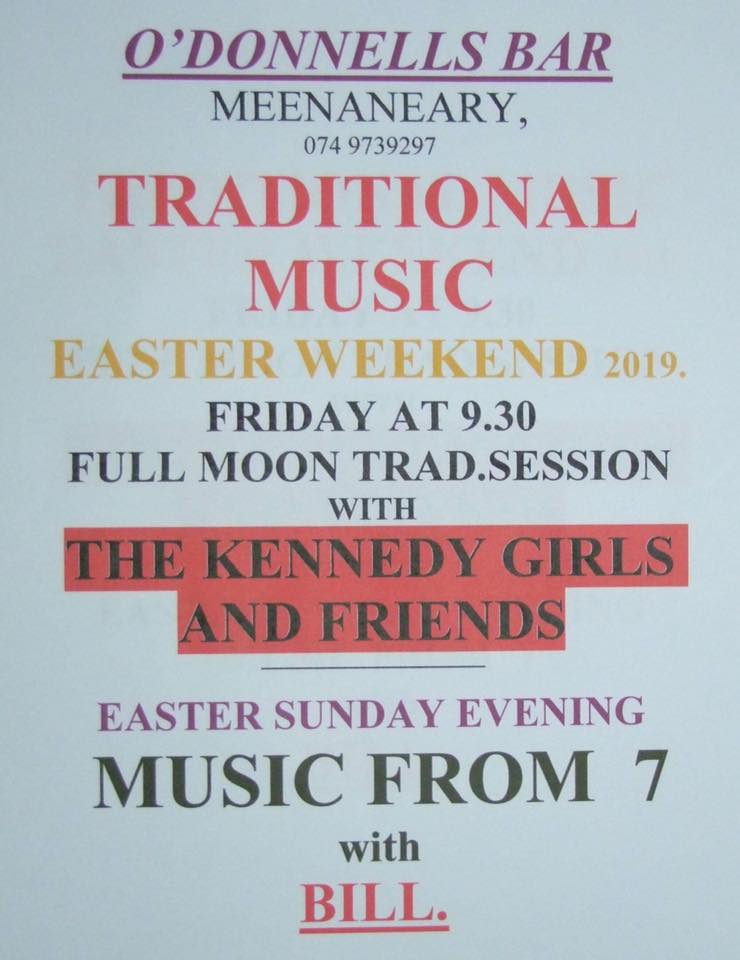 ---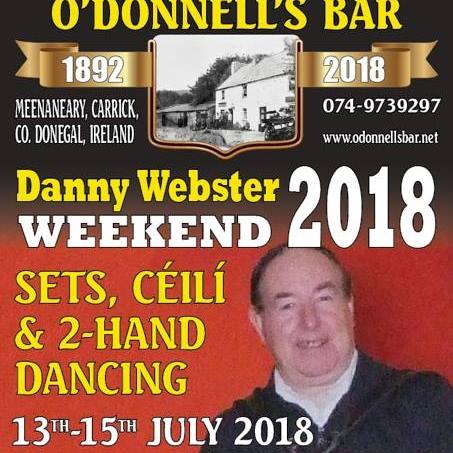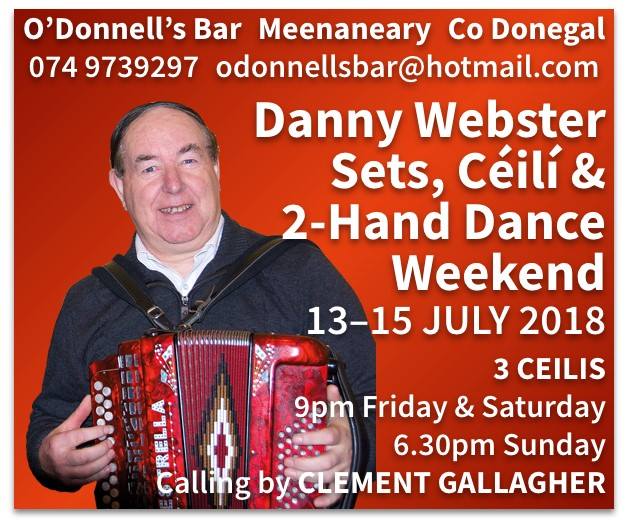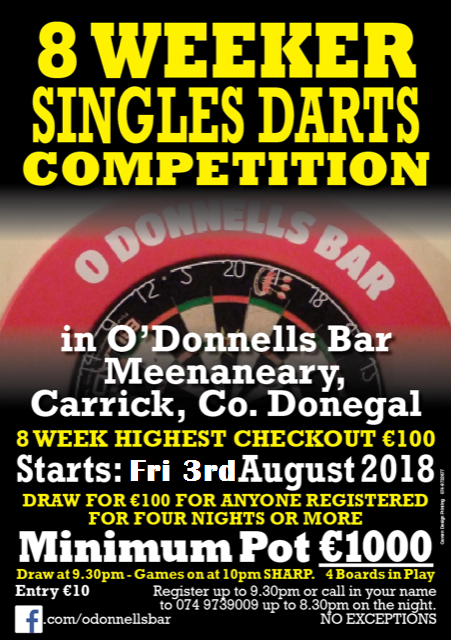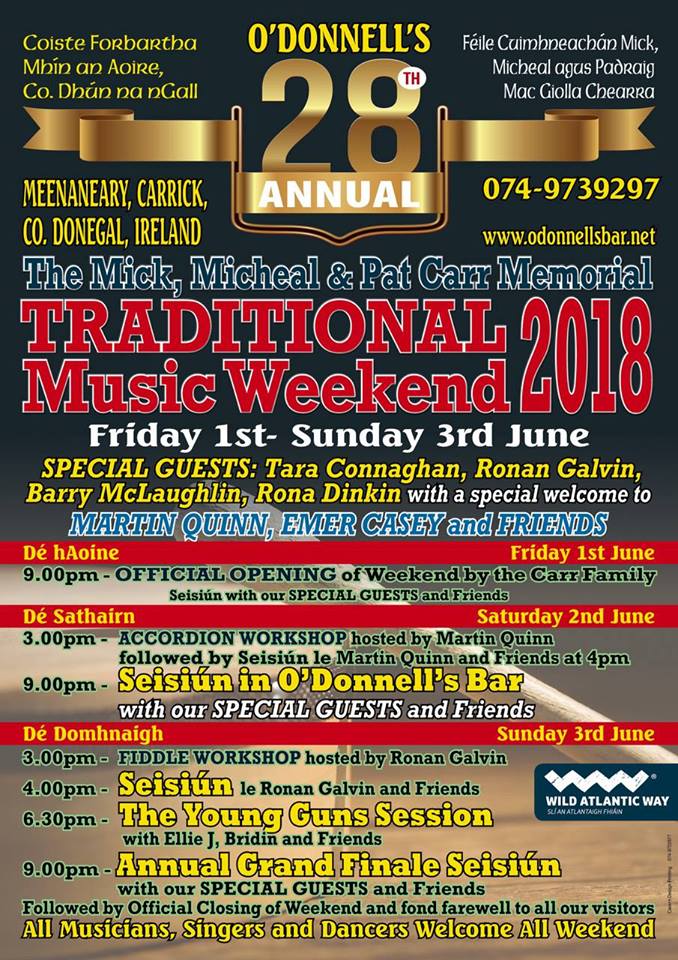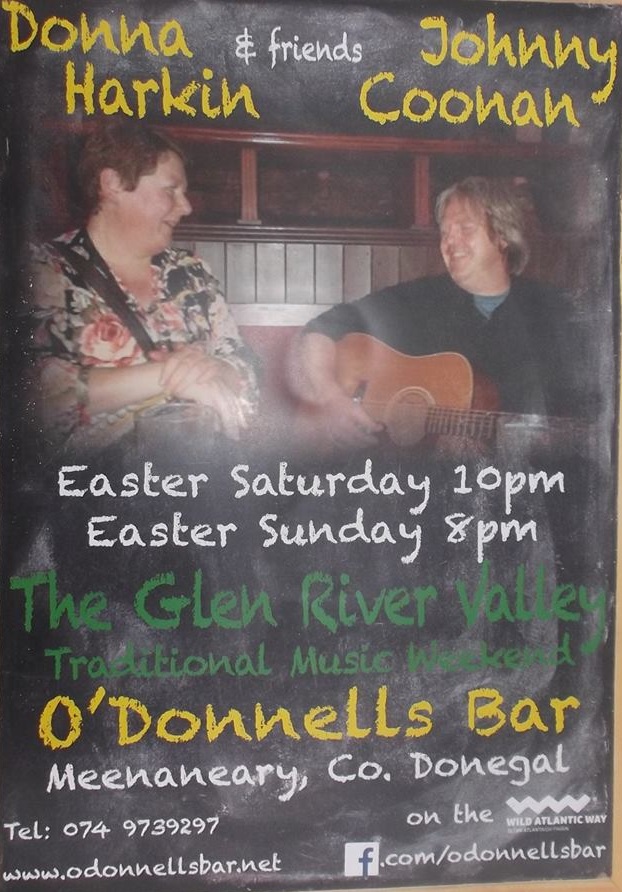 Your home page is set to display the four most recent articles from the blog category in a column. Then there are links to the 4 next oldest articles. You can change those numbers by editing the content options settings in the blog tab in your site administrator. There is a link to your site administrator in the top menu.
If you want to have your blog post broken into two parts, an introduction and then a full length separate page, use the Read More button to insert a break.